Choose Drivers
Education of America
Illinois License #3349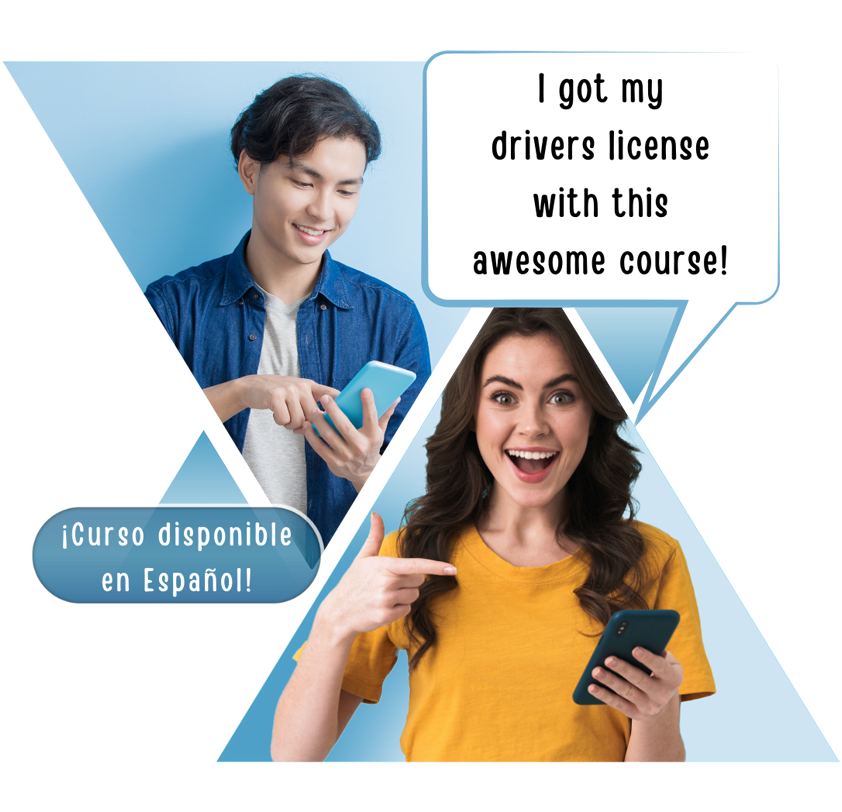 Choose Drivers Education of America
Illinois License #3349
Your State of Illinois approved driver education course for everyone 18-20!
#1 customer rated Illinois adult drivers ed course
Accepted at all Illinois DMV offices
The Shortest Course to Your License™ in Illinois
Take the course on your phone, tablet, or desktop; ANYWHERE, ANY TIME
Get behind the wheel in the first and only all video Illinois drivers course
Our course: Hours of fun video learning 🙂
Their courses: Hours of boring reading
How is reading about driving ever going to be fun?😔
How are you going to learn to drive by reading? Watch and learn the DEA way.

This is the course you hoped for. Would you like to read about traffic laws for hours upon hours? Yeah I didn't think so. That is why I created this online course. Unlike other online adult driver education courses we are the first and only all video course. What does this mean to you? No more hours of reading like other courses require. Ask your friends about the course they took. Now, ask your friends that took this course. Or, read our reviews. I know people learn better when they are having fun so I was determined to make this course fun for you. Check it out! Oh, by the way, I am also the only Texas licensed driving test examiner that you can take a course from. Sign up and see what I am talking about. Chad Henry – Course Creator & Instructor
Convenient
Take the course anywhere, anytime, on any device. It's your phone's BFF!
Short & Sweet
Super cool! Super fun! And it's the shortest course to your license.
Accessible
Self-paced so you can stop and start whenever you want.
Listen & Learn
Just sit back, watch, listen, and learn with the first and only all video course in America.
Students who have passed Drivers Education of America courses:
Attaining Your License & Being a Collision-Free Driver is Easy, Convenient, and Fast!

Purchase Course
Make sure you are 18-20 years old to receive our end of course certificate that is required before applying for an Illinois Drivers License. Click or tap the Purchas Course button, register and make payment.

Learn
Take this six hour, Illinois Secretary of State certified and approved, Adult Driver Education course #3349. You can stop and start the course as often as you'd like, just logout and log back in to resume where you left off, within 30 days of starting the course.

Complete the Course
At the end of the course there is one test that requires a grade of 75% or higher and you'll have two chance to pass this test with the option to review the course in-between attempts.

Get Your License!
After passing the test we will quickly notify the Illinois Secretary of State Jesse White's office. Next, expect an e-mail within 24 hours from ilsos.net. Print this out for your trip to the DMV. Now you are eligible to take your State of Illinois driving test.